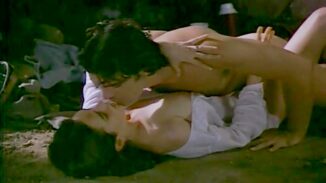 A beautiful magazine editor  cheats on her hunky fiance (an army captain) with her new, handsome photographer.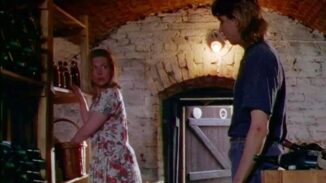 The relationship between a priest's wife and the renovator crackles with passion. While the rectory terrace is being restored, there is a triangular drama at the fore: a priest, a priest's wife and a renovator.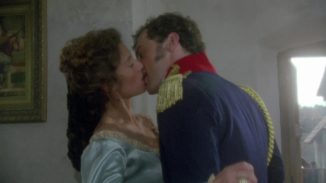 Sharpe's wife kisses a French officer after he delivers some documents to her. It is possible that she may have fucked him earlier to convince him to get the documents.