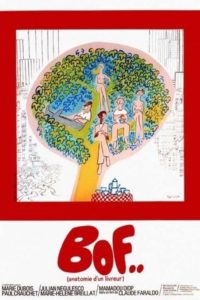 ---
Experiencing something of a mid-life crisis after his beloved son marries and moves out, a factory worker makes some drastic changes in his life, moves in with the boy and his wife, and sets them all on the path to a communal lifestyle.
|
Cheating Notes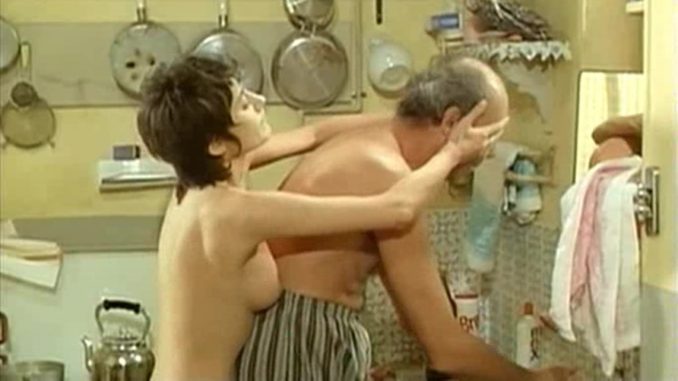 After his wife dies, the father moves in with his son and his daughter-in-law. He asks a strange request from him. He tells him that he needs a woman now and then and he wants that woman to be his son's wife. His son loves him so after thinking about it for a few minutes, he agrees. They talk awkwardly to the son's wife about it. It is suspenseful and I guess erotic for me since they don't know how she is gonna react. After getting what they mean since they can't tell it straight to her, the wife smiles and agrees to it, saying she doesn't mind. The father and son breathe a sigh of relief.
In the morning the next day, the father lies beside the wife who is naked under the sheet in bed while his son stands over them, dressing up and preparing for work. The son kisses his wife goodbye and leaves. The wife takes the sheet off her upper body and reveals her breasts to her father-in-law, then she takes and lays his head on her breasts. I guess they have implied sex after that. Then, the father brings breakfast to the still naked wife in bed.
The father is able to snag a young chick and brings her home with him. So the four of them live together and it is also implied that the son has also slept with his father's girlfriend because we see him wake up beside her one morning and they are both naked under the sheet.
Earlier in the movie, the son fucks a client when he delivers some items to her. Not sure if she's married.
---
---
---