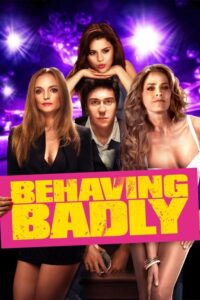 ---
Teenager Rick Stevens is willing to do whatever it takes to win the heart of Nina Pennington. He'll have to deal with his best friend's horny mom, a drug abusing boss and even the mob if he ever hopes to land the girl of his dreams. Love is never easy!
|
Cheating Notes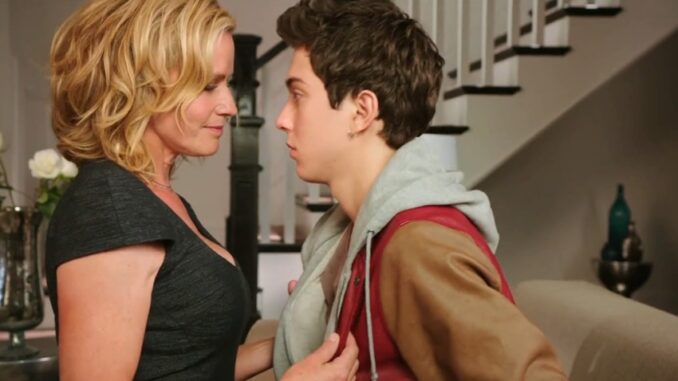 10:30 Mom (Elisabeth Shue) sends her son to the store so that she can be alone with his best friend and seduce him.
55:16 Son finds mom masturbating in front of his best friend in the kitchen.
There are other scenes between the mom and her son's best friend. Also, at 1:02:04, a certain character tries to fuck the mom and is already on top of her in bed but she rejects him.
Watch Full Movie Online
---
---
---