---
A lawyer (Ugo Tognazzi) comes home from a canceled business trip to find the naked feet of a man standing in his closet. He suspects the man is the lover of his wife (Edwige Fenech), but instead of confronting her and the unknown man, he locks the closet door, turns up the heat, and drags her out of town on an extended working vacation, playing a kind game of "chicken" with her to get her to admit to the presence of the man in the closet. As they travel around Italy, the lawyer begins to imagine who the mysterious man in the closet might be. He has vivid fantasies of his wife's adulterous affairs and possible lovers. He also has darker fantasies (or "evil thoughts") about returning to the apartment and finding the dead body of the "lover".

|
Cheating Notes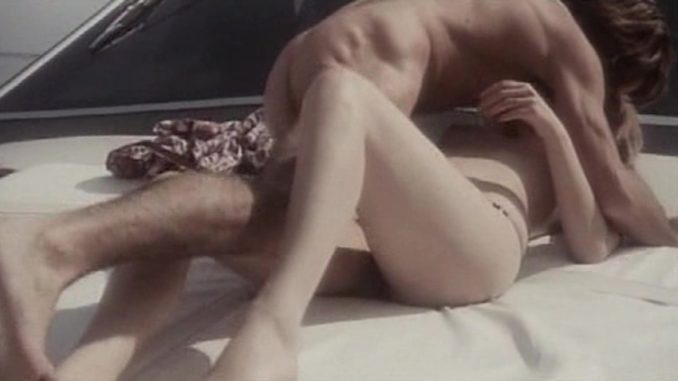 (Spoilers)
Several times throughout the movie, the husband imagines his wife (Edwige Fenech) having sex with her possible lovers. But in the end, it turns out that she didn't cheat and that the man in the closet isn't her lover.
At the end of the movie, someone close to the husband will kiss the wife at the airport. She doesn't really kiss back but she lets the kiss linger, and she tells the guy that if she's ever gonna start cheating, then he will be her first lover.

Watch Full Movie Online
---
---
---