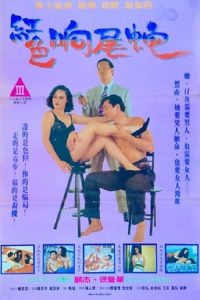 ---
Pong not only has lots of past and present girlfriends, but lots of triad type buddies that are up to no good.

LOTS of female nudity from many females and numerous sex scenes augmented with rather severe action and violence.

This is a Taiwan production and presents a sleazy Cat III scuzz of the first magnitude. It does get a bit difficult to focus on the intertwining plots when another of the numerous sex scenes is joined in progress. Just an incredible amount of female nudity and simulated sex featuring a rather large cast of attractive starlets. The male lead is the ever-dependable Stuart Ong and good old Charlie Cho is around long enough to have some seriously good times beating around the bush. The many ladies that abound include Tsui Man-Wah and Goo Git (Unforgetful Holiday).

The action scenes are surprising well executed and actually rather exciting; the final conclusion is to-die-for.
|
Cheating Notes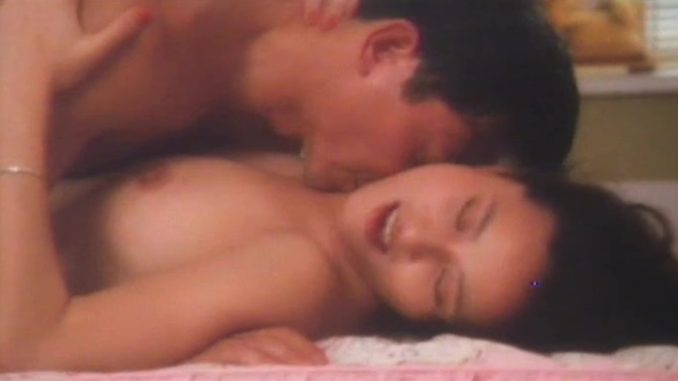 Ro-lang, one of Pong's girlfriends and the lead female character, cheats on him with a girl at 17:59.
Watch Full Movie Online
Film1k.com (with English subtitles.)
---
---
---