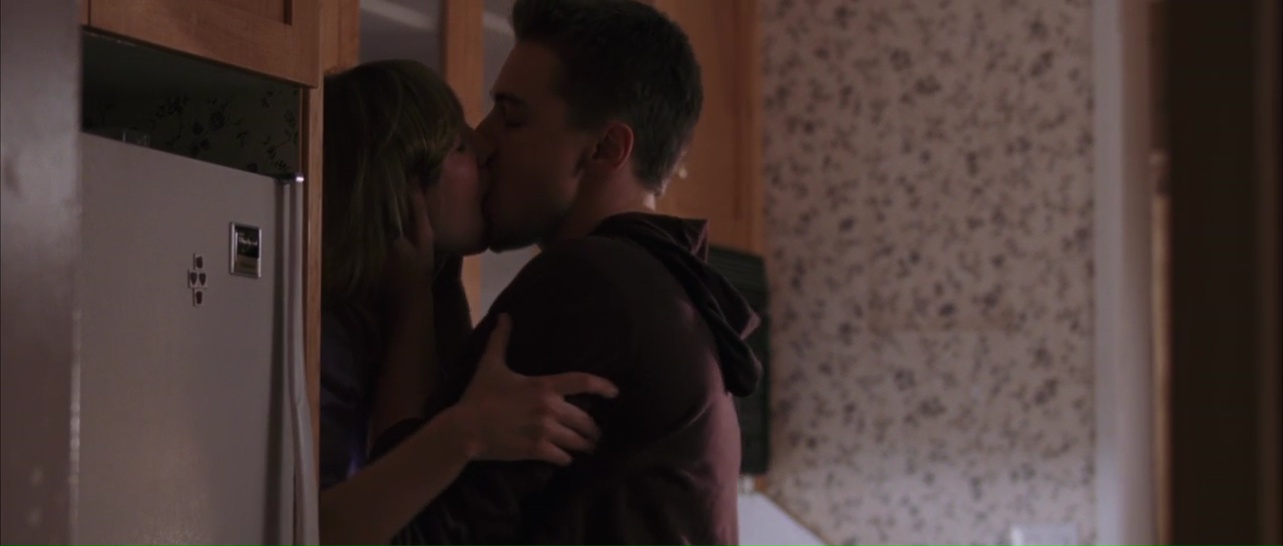 Director: Martin Scorsese
Starring: Leonardo DiCaprio, Matt Damon, Vera Farmiga etc.
Country: USA
Synopsis
A cop goes undercover and infiltrates an Irish gang in South Boston and attempts to discover their mole in the police force.
Hot Scenes in The Departed
Madolyn (Vera Farmiga) is the psychiatrist assigned to undercover cop Billy Costigan (Leonardo diCaprio). After a few heated counselling sessions, he invites her for coffee. She already has a boyfriend who is also a cop, but she accepts the offer.
Over a cup of coffee, they talk about Madolyn's boyfriend. Billy asks her what she will do if her boyfriend sees them right there, having coffee. Madolyn smiles and she says that "she will lie, to keep things on an even keel."
After several days, Billy shows up unexpectedly in Madolyn's house. She lets him in. Billy makes small talk, but he beats around the bush too long, so Madolyn smiles and gives him a look, like saying "Come on, I have let you in my home, so you know what should happen. Do something, now."
So Billy makes a move and makes out with the psychiatrist while she sits on top of the kitchen sink. Next he brings her to her bedroom and fucks her there. The best we could get out of Vera Farmiga is her getting semi-naked down to her unbuttoned shirt, bra and a sexy black lacy panty.
Madolyn is actually about to move in with her boyfriend and is just spending her few last days in that house. So in effect, she decided she wants to taste somebody else's dick first before finally settling in with her boyfriend.
More info for The Departed
Info: IMDB