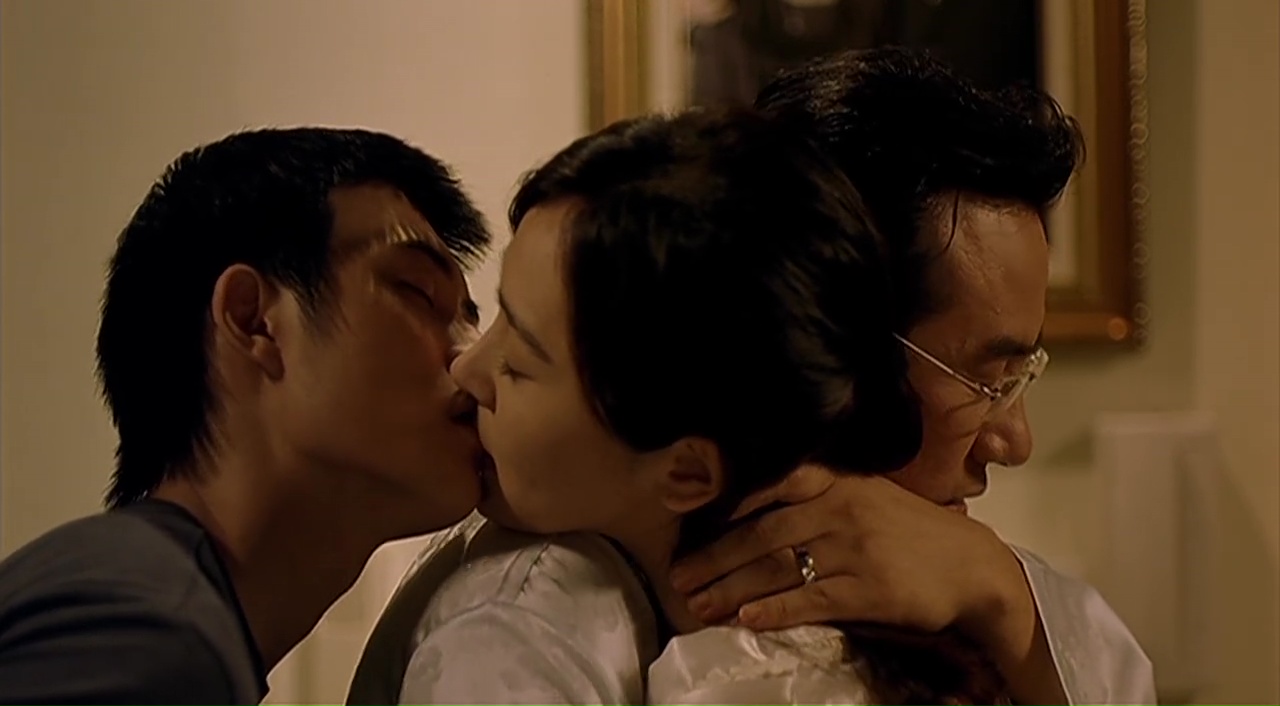 Other Titles: Bin-jip, 빈집
Director: Kim Ki-duk (김기덕)
Starring: Lee Seung-yeon, Jae Hee
Country: South Korea
Storyline
Tae-suk is a strange, young man who lives day to day by breaking and squatting at homes which are temporarily vacant. One day, he squats in a big house but does not realize that an occupant is still in it. This is how he met Sun-hwa, a tormented housewife. When he witnesses her getting abused by her husband, he saves her. She runs away with him and joins him in his lifestyle.
Cheating Scenes in 3-Iron (2004)
In one of the houses they broke into, the wife pulls the young guy towards her in the bed and they sleep beside each other. In the next house, they kiss on the couch. It is not shown if they had sex, though, but they probably did.
Back in the wife's house, the young guy breaks in again and is being stealthy around the husband. Only the wife knows of his presence. The wife tells her husband "I love you" and hugs him, but at his back is the young guy. She reaches for the young guy's hand and they kiss over the husband's shoulder.
In the morning, the wife makes her husband some breakfast. Young guy is behind the husband being stealthy again. Wife smiles knowingly, making the husband look like a fool.
The husband leaves for work. The wife and the young guy is left alone to play.
No sex scenes.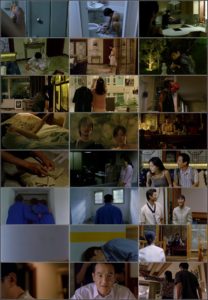 More info for 3-Iron
Caution: Aside from additional information for the movie 3-Iron, the links below may contain download links. I am not responsible how you will use them.
Info: IMDB
Info: Hancinema.net
Download Link + Info: Worldscinema.org