Actors:
Michael Anderson Jr.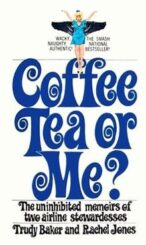 An airline stewardess juggles a life that includes a husband in Los Angeles and another one in London.
Ryder Hart is a private investigator and former police officer who is down on his luck and drinks too much. His estranged wife Anita runs a bar and restaurant called the Sunset Grill and is romantically involved with a cop who worked with Hart.