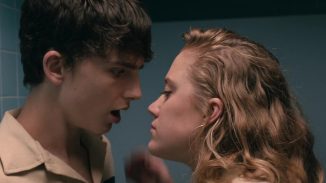 A kid kisses his crush in front of her boyfriend and her friends.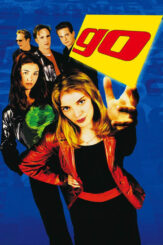 Told from three perspectives, a story of a bunch of young Californians trying to get some cash, do and deal some drugs, score money and sex in Las Vegas, and generally experience the rush of life.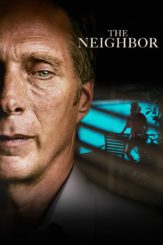 A middle-aged man in a stagnant marriage, finds his life upended when an attractive young woman and her seemingly abusive husband move in next door.