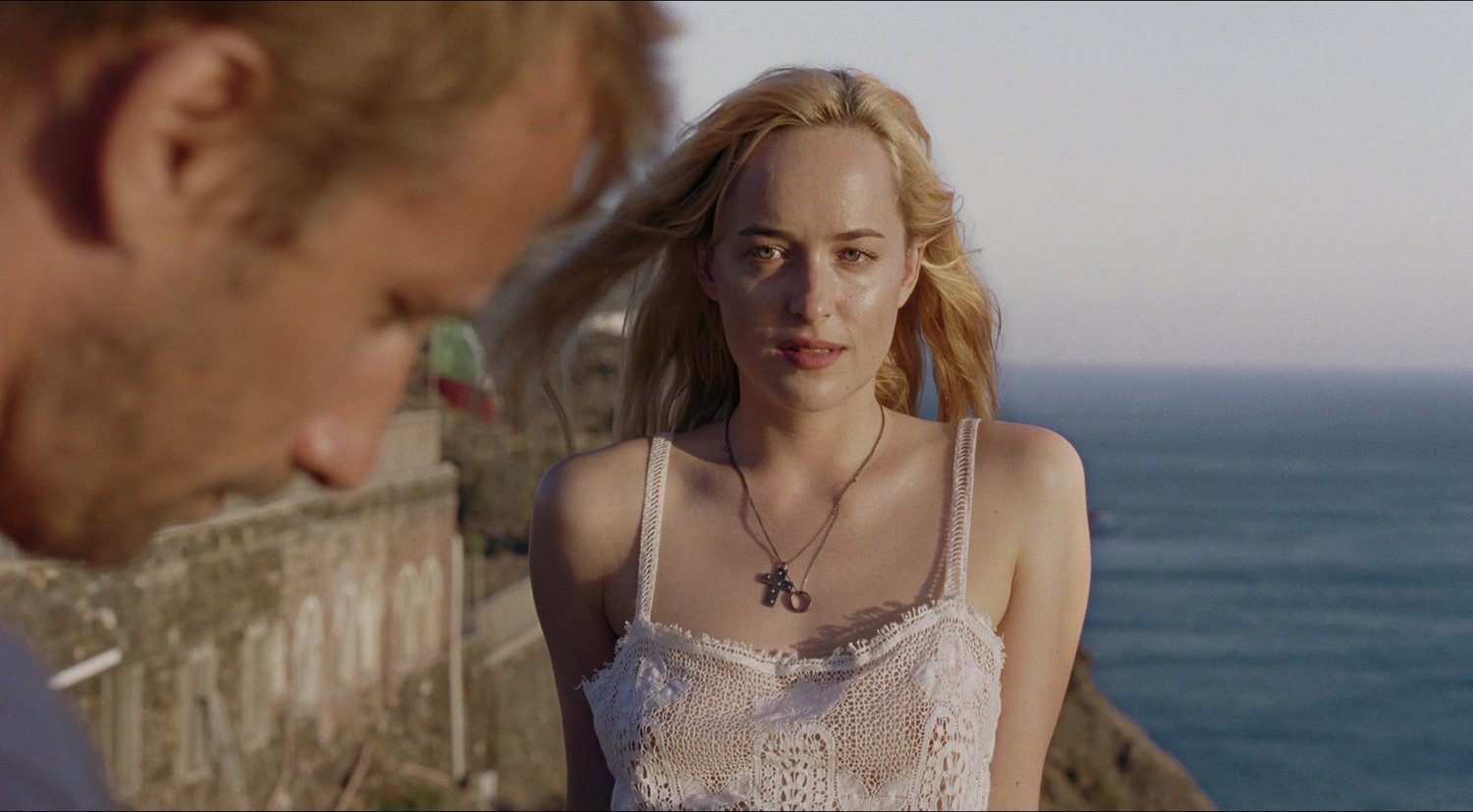 Description
The vacation of a famous female rock star and a filmmaker in Italy is disrupted by the unexpected visit of an old lover of the star and his daughter.
Details for the movie A Bigger Splash (2015)
Director: Luca Guadagnino
Starring: Tilda Swinton, Matthias Schoenaerts, Ralph Fiennes, Dakota Johnson, Lily McMenamy
Language: English, Italian
Cheating Scenes in A Bigger Splash (2015)
Together with his hot daughter (Dakota Johnson), Harry visits his ex-girlfriend, Marianne (Tilda Swinton), who is currently vacationing on some island in Italy. Marianne is a popular aging singing star and is living on the island together with the younger Paul. Whenever Harry is left alone with Marianne, he tries to convince her to leave Paul and come back to her. Marianne tells him that it is long over between them and that she is happy with Paul. One day, however, after they buy some groceries, Marianne gives in to Harry's advances. Harry successfully inserts his cock inside Marianne's vagina and is able to hump her several times in a standing position. But Marianne starts feeling guilty and cries, so Harry has to pull his dick out and stop fucking her.
Meanwhile, at the same time, Harry's hot daughter is taking a hike with Paul in a lake somewhere in the island. She takes off her clothes in front of Paul and lies on the ground, motioning for him to come to her using her fingers. It isn't shown, but based on the dialogues later in the movie, Paul certainly fucks her in the lake.
There's a character (Lily McMenamy) in the movie that exudes an Adriana Lima-like sex appeal, but too bad, the only action she did was to briefly dance lewdly with Harry.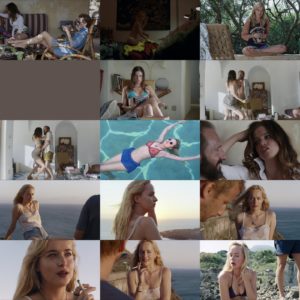 More info for the movie A Bigger Splash (2015)
IMDb Info: IMDB