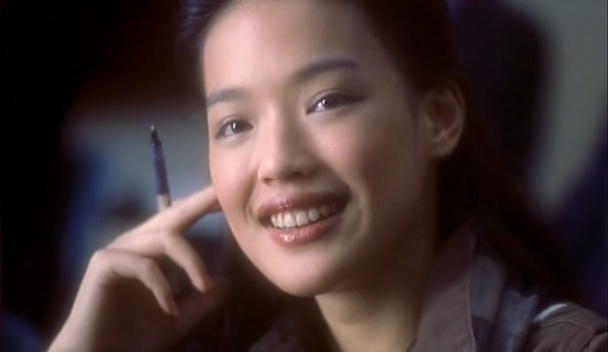 Description
A secret love affair between two persons ends in a car accident. We learn the history of their love affair starting from their school days through flashbacks and recollection, with Hong Kong's own history in the 70's serving as the backdrop. Starring Shu Qi.
Details for City of Glass
Director: Mabel Cheung
Starring: Leon Lai, Shu Qi, Nicola Cheung
Country: Hong Kong
Language: Cantonese/English Subbed
Cheating Scenes in City of Glass (1998)
Shu qi and Leon Lai dies in a car accident in London together, and we discover that they each have a family separately. Shu qi has a husband and a daughter, while Leon Lai has a wife and a son. We also learn that Shu qi's husband is a friend of both from college.
Shu qi and Leon Lai were lovers when they were students. They separated because Leon Lai had to go to France. When they meet again, they are both already married to different persons.
They dine together in Hong Kong while Leon Lai's wife is in New York and Shu Qi's husband is in Toronto. This re-ignites their love affair and the start of their infidelity. Leon Lai asks Shu Qi to learn flying with him.
They have their first cheating make out in Leon Lai's car parked outside of Shu Qi's residence.
During a reunion where they and both of their spouses attended, Shu Qi and Leon Lai meet and talk somewhere private. Their spouses go looking for them.
No sex and nudity.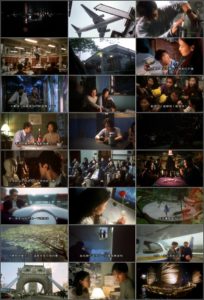 More info for City of Glass (1998)
Info: IMDB
Info + Watch Online: Todou.com