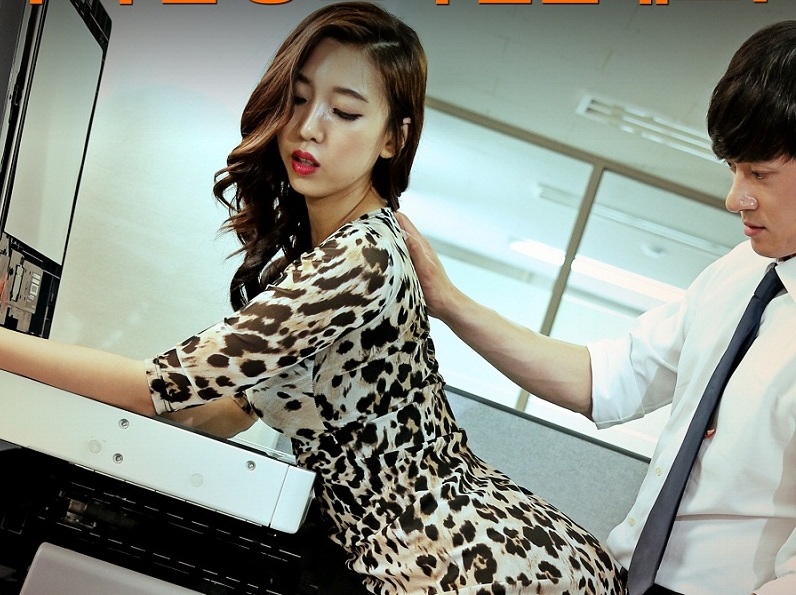 Description
The unemployed Hyung Joon, who spends a lot of his time playing online games, is always pressured by his mother to find a job. He finds one in a real estate company. But not only does he find work there, but also lust and love.
Details for the movie A House With A Beautiful View 2 (2015)
Other Title: 전망 좋은 집 2
Director:
Starring: Jeong Min Hyeok, White Nights, Yi Si Hyeon, Lee Soo Jin
Genre: Asian Erotica, Romance
Country: South Korea
Language: Korean
Cheating Scenes in the movie A House With A Beautiful View 2 (2015)
Note: Watched without subtitles.
So this guy lands a job in a small real estate company. There are initially three of them in the office: him, the boss, and the sexy secretary. The secretary becomes his girlfriend and he is able to bed her. He also fucks a sexy client of the company.
During the later part of the movie, he manages to browse the CCTV recordings of the office and finds videos of him fucking the secretary in different parts of the office. But not only that, he also finds a video of the boss fucking his girlfriend while she is leaning over the company's copier machine. This makes him mad, but it's kind of strange that he is madder than usual, because after all, he had seen his girlfriend flirting openly with the boss a few times. Plus, he also banged the sexy client who, in an earlier scene, is getting fingered by the boss in his office, meaning he's also taking a dip at the boss' woman.
More info for the movie A House With A Beautiful View 2 (2015)
Info + Torrent Download Link: Torrentz2.eu