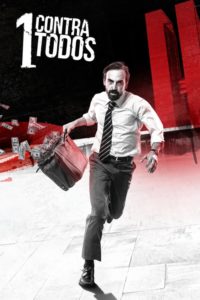 ---
The story of Cadu, a public defender who sees his life change after being mistaken for a drug dealer.

A public defender gets mistakenly arrested when police confuses him with the most dangerous and well known drug dealer in the area - the Doctor of Traffic. To survive in prison, Cadu must pretend do be the real Doctor, and act as if he belongs among the criminals. Based on a true story.
|
Cheating Notes
Note: This movie is currently filed under Unverified category. It most likely has cheating/swinging scenes based on its description or the testimonies of other people, but we just haven't seen and reviewed it yet.
---
---
---