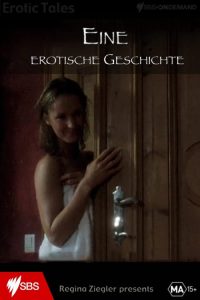 ---
A writer meets a lady in a bar, offering her to continue his new unfinished erotic tale in real life. The girl takes the writer to her flat, where her ex-husband still lives. A banal start then develops into a funny story of a failed love affair and restored marriage.

Ernest Hemingway wrote his Parisian stories on the table of a sidwalk café. Niko prefers to pen his Berlin tales on the counter of a funky bar behind the shark tank. What better place for a writer to pick up a girl? Along comes Sonja, who wants to know how the horny tale he's now working on will end. So she invites Niko to finish his erotic tale over a drink at her apartment! There's only one catch: Martin, her ex-husband, still hasn't moved out of the place.
|
Cheating Notes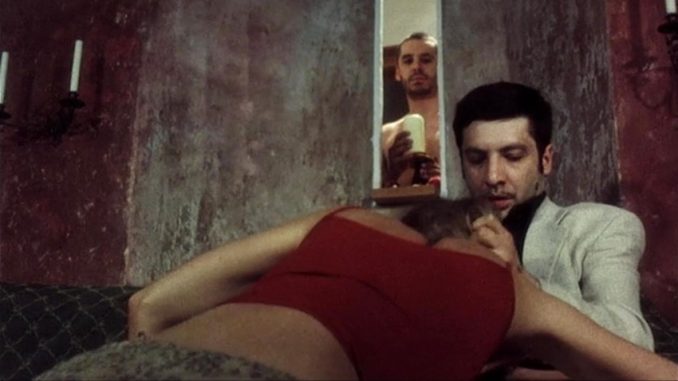 Not exactly cheating, per se... maybe cuckolding. The woman brings the writer to her home to fuck, but her ex-husband still lives there. She fucks the writer inside the bedroom while her ex-husband is outside, subjecting him to jealousy, rage, and other bursts of emotions, and pushing him to do something physical.
Watch Full Movie Online
---
---
---