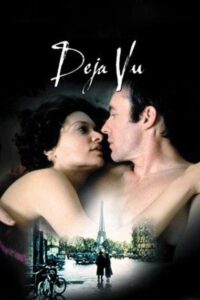 ---
L.A. shop owner Dana and Englishman Sean meet and fall in love at first sight, but Sean is married and Dana is to marry her business partner Alex.

Dana is a young woman about to be married to Alex, her fiancé and business partner. On a trip to Isreal, a lady at the local cafe tells her a story about the love of her life. The older woman met him in Paris but never saw him again, despite his promises. She leaves a piece of jewelry behind. All of a sudden, Dana is in Paris, trying to track down the woman, then she hops to Dover, where she meets Sean. Sean is painting in the open air on top ofme the white cliffs of Dover. They instantly fall in love but there are numerous complications, including the fact that Sean is married. But, given the lady in Israel's circumstances, should anything discourage Dana from following her heart and her man?
|
Cheating Notes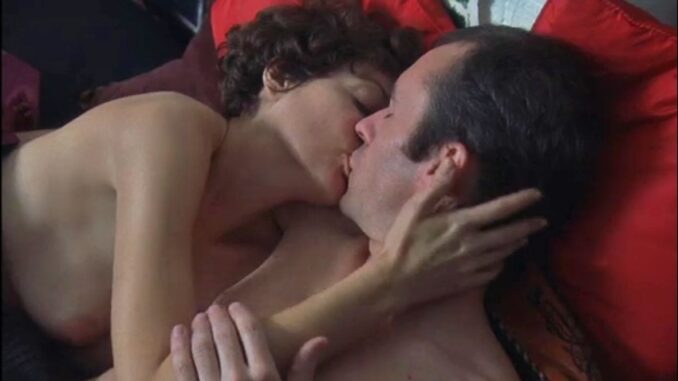 The chick (engaged to be married) meets the guy on a cliff. They fall for each other and kiss lightly in a cafe (28:00).
The chick comes with the guy to his painting studio and hesitantly makes out with him (35:10). After going back and forth on kissing him, she decides not to fuck him and leaves. She comes back to her fiance, feeling very guilty.
The chick finds out the next day that the guy, along with his wife, is staying at the same place that she and her fiancee are staying.
The chick and her fiance do some street shopping. She separates from her husband and comes across the guy. She comes with him to his studio and fucks him (1:29:30). Only the initial making out and the post-sex kiss of their lovemaking (where she's naked but we only see one tit of hers briefly) are shown.
Watch Full Movie Online
---
---
---