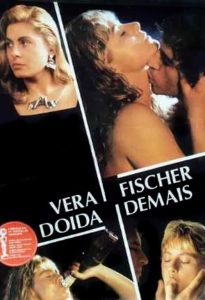 ---
In Rio de Janeiro, the forger Letícia (Vera Fischer), her lover Noé (José Wilker) and a dealer cheat a powerful collector with some fake paints. When the fraudulent scheme is exposed, she escapes with a new lover, the pilot Gabriel (Paulo Betti), to the country of Bahia, chased by her former lover.

Vera Fischer and José Wilker play a team of fake art-dealers who play a con on a very rich old man (Ítalo Rossi), who has a deep crush on the young woman, and then moments on (in a very confusing way) she meets another guy (Paulo Betti) of whom she falls in love, him with her and they run away together when a complex stream of murders start to happen.

A summary of events (basically, it doesn't get farther than this): Betti and Vera have plenty of sex scenes while Wilker's character chases down for several states, as the jealous partner who wants her for a next job. It all seems good when we hit the thrilling bits, the murders happen and the couple's escape with a plane but it all falls flat when the bipolar woman (who used the man to get away from her crimes) keeps changing her mind about why she's stuck with the new guy, who know is obviously in love with her. By the time we reach the encounter of the love triangle we are deeply bothered by their connections, their relations and everything.
|
Cheating Notes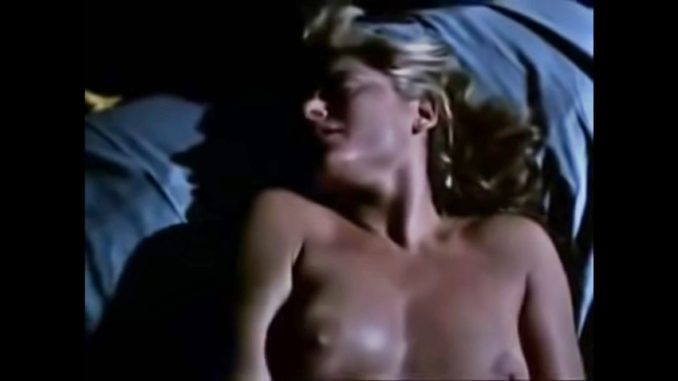 Watch Full Movie Online
---
---
---