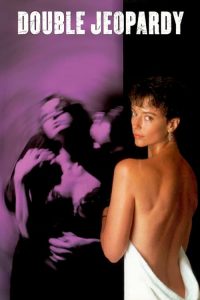 ---
Jack Hart lives with his lawyer wife and young daughter and enjoys a wonderful life. Jack's old girlfriend, Lisa, comes into town and they have an affair. Lisa kills her current boyfriend in self-defense and Jack witnesses the whole thing. Lisa goes on trial for murder with Jack's wife as her lawyer. As the movie progresses Lisa's devious side becomes known and make for an interesting conclusion.
|
Cheating Notes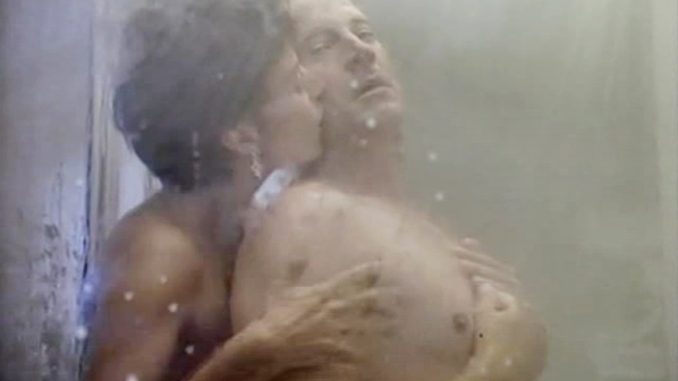 After rock climbing, Lisa fucks Jack in the shower at her place (20:56). After they have sex, Lisa's current boyfriend, Eddie, knocks on her door. Jack wants to confront him because Lisa said that he had been harassing her, but Lisa tells him to go out of the fire exit instead. He does so and gets locked out. Meanwhile, Eddie enters the room and from Jack's perspective and also from ours, the audience, it looks like Eddie starts raping Lisa. Lisa then stabs Eddie with a knife, which kills him.
(Spoilers)
Lisa told Jack that she told Eddie that it was over between them, however, it will be revealed during the trial that she just had consensual sex with Eddie the day before the crime happened. After Lisa wins her case, Jack revisits her place and realizes that Lisa may not have been actually getting raped the day of the crime but was actually having consensual sex initially with Eddie to encourage him to proceed, so that she could stab and kill him and make it look like self-defense!
---
---
---