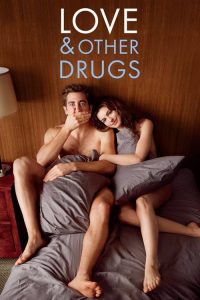 ---
Maggie is an alluring free spirit who won't let anyone – or anything – tie her down. But she meets her match in Jamie, whose relentless and nearly infallible charm serves him well with the ladies and the cutthroat world of pharmaceutical sales. Maggie and Jamie's evolving relationship takes them both by surprise, as they find themselves under the influence of the ultimate drug: love.
|
Cheating Notes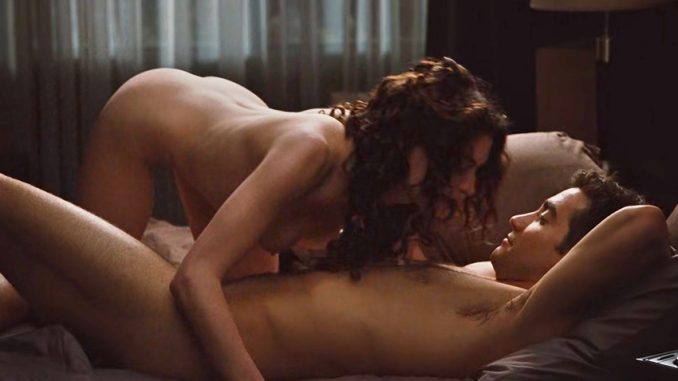 At the movie's beginning, Jamie (Jake Gyllenhaal) fucks his boss' girlfriend in the storage room of the electronics store he's working at. His boss is also in the store, entertaining clients. He catches them when his girlfriend's phone accidentally calls his phone and he hears her moans when he answers it.
The cheating scene is non-nude, but Anne Hathaway, playing the role of Maggie, will get naked and have non-cheating sex with Jamie a couple of times, which makes the movie very worthwhile.
Summary
Thanks, Anne Hathaway. Now, why didn't you get naked like this in your cheating scene in Serenity (2019)?

---
---
---