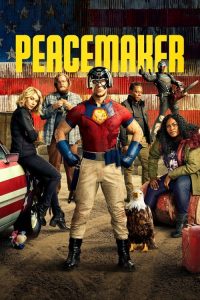 ---
The continuing story of Peacemaker – a compellingly vainglorious man who believes in peace at any cost, no matter how many people he has to kill to get it – in the aftermath of the events of "The Suicide Squad."
|
Cheating Notes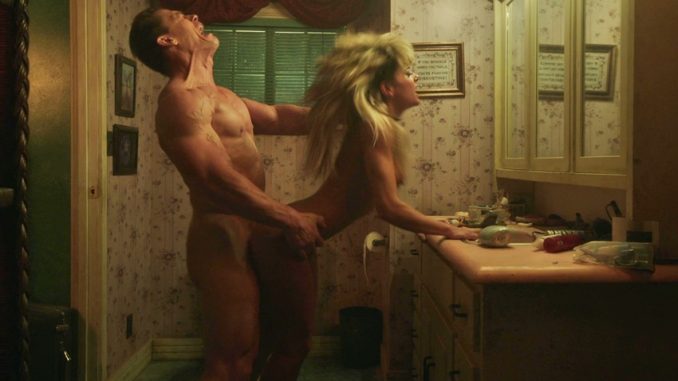 Hilarious Superhero TV Series.
Season 1 Episode 2 is a cheating wife episode. Peacemaker comes across the wife and her husband in an apartment building when he goes into their unit to hide from the chasing cops. The wife flirts with him in front of her husband while he ties them both up. No pumping scene, but at the end of the episode, the wife is seen in bed between Peacemaker and his wannabe sidekick Vigilante. They're all naked, indicating that they just had a threesome.
For an actual sex scene, Peacemaker fucks a chick from behind in a standing position in Episode 1.
---
---
---