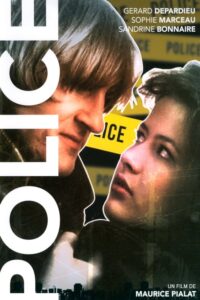 ---
Mangin, a police inspector in Paris, leans hard on informants to get evidence on three Tunisian brothers who traffic in drugs. He arrests one, Simon, and his girlfriend Noria. Simon's brothers go to their lawyer. He springs Noria, who promptly steals 2 million francs that belong to the Tunisians. They suspect her of the theft; her life as well as the lawyer's is in danger. Meanwhile, Noria is playing with both the lawyer and Mangin's affections. Mangin is mercurial anyway: intimidating and bloodying suspects, falling for a police commission trainee before flipping for Noria, wearing his emotions on his sleeve. Can he save the lawyer and Noria, and can he convince her to love?
|
Cheating Notes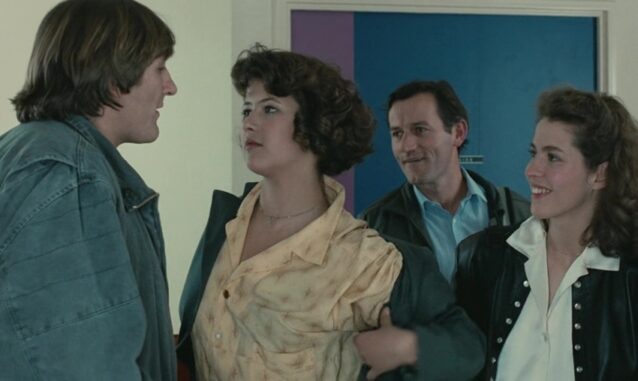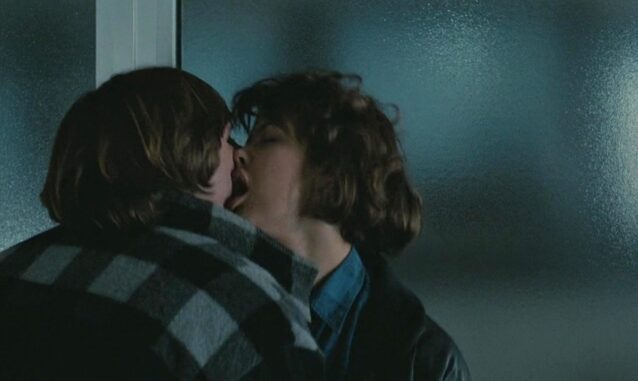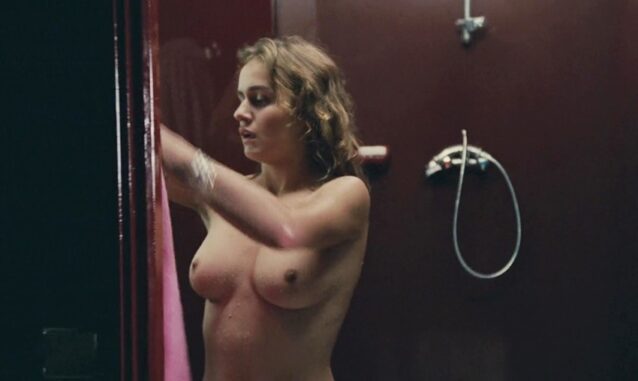 Police inspector Mangin (Gérard Depardieu) and his fellow cops arrest Simon and his live-in girlfriend Noria (Sophie Marceau) for a drug-related case. The syndicate's lawyer is able to spring Noria while her boyfriend remains in jail.
The interaction between Noria and Mangin after that is a love-and-hate affair. After all, Mangin is a bit of an asshole who abused and made Noria cry while he was interrogating her, while Noria is a manipulative chick.
At 1:13:00, Mangin tries to kiss Noria in his car. She rejects him, but a little later after that (at 1:14:51), after he gets a newspaper from a newsstand and comes back to the car, she's the one who initiates kissing with him. They have a long make-out session inside the car, interspersed between their dialog.
At 1:25:18, Mangin and Noria kiss inside the police station.  Noria then finds out through a phone call that her brother is being held hostage. In exchange for Mangin rescuing his brother, she lets him fuck her inside the station. First, they start petting on top of a desk. Then, they stand up and pet against a wall. Mangin inserts his hands inside Noria's jeans to cup her buttcheeks but unfortunately, they didn't take off their clothes and the scene fades shortly after that.
At 1:39:44, Mangin and Noria kiss at his place and have implied sex. We see the after-sex dialog in bed where Sophie Marceau gives us a glimpse of her boobs, one at a time.
Watch Full Movie Online
M4uhd.tv (with English subtitles)
Film1k.com (with English subtitles)
---
---
---