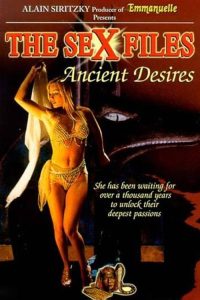 ---
A college professor and part-time "tomb raider" reawakens an ancient female mummy who can only stay alive and grow in power by having sex.
|
Cheating Notes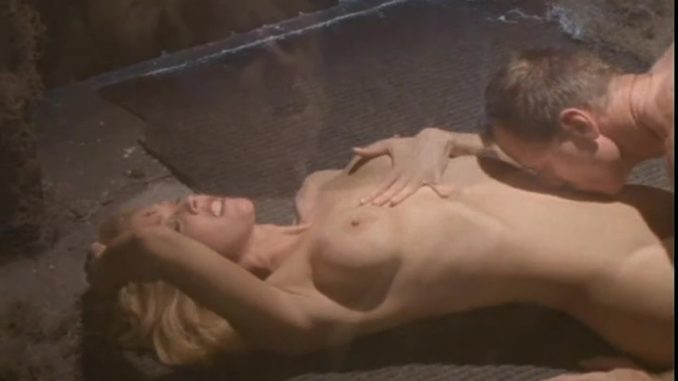 The professor/tomb raider's wife thinks that the ancient female mummy killed her husband (that's what the mummy said), so she hooks up with his young, handsome assistant who pretend-flirted with her on the phone earlier when she told him that she missed having sex with her husband while he was away.
The wife and the assistant go on a trip to Egypt. She starts making love to him in their hotel room, with her boobs out, but they are interrupted. They have sex inside a pyramid while on a tour with other people later.
The assistant stumbles upon the professor/husband: he is mummy-wrapped but alive. They go and try to save the professor's wife who at that moment is fucking different men in a row after she is made to wear the mummy's necklace (a.k.a. the mummy seemed to either possess or bewitch her).
Watch Full Movie Online
---
---
---