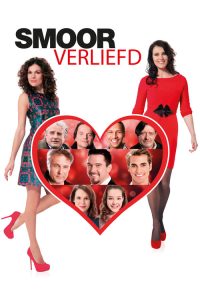 ---
Four women in the Miller family: teen daughter Eva, her mother Judith, aunt Barbara and older half-sister Anna, work their way through the chaos called love. The result is a roller coaster ride of first crushes, lust, affairs, baby fever, and indestructible love. The four women are beautiful, courageous and sensible, but are also sometimes a bit lost. Can their male counterparts handle this dangerous cocktail of determination and female hormones?
|
Cheating Notes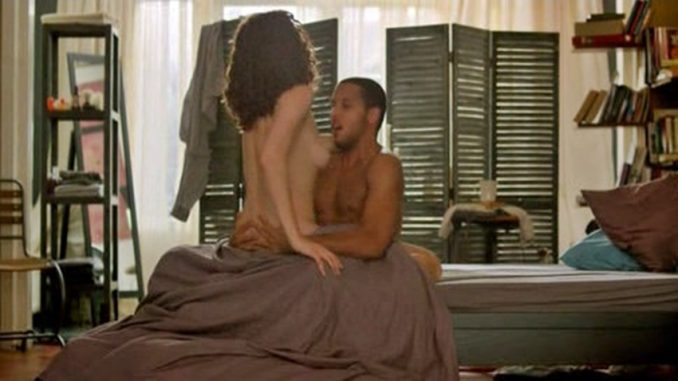 Aunt Barbara cheats on her boyfriend with her colleague, history teacher Jim. He first seduces and fucks her in a classroom (25:53). She doesn't get fully naked here yet, but she moans loudly and orgasms, something she never achieved with her boyfriend.
Aunt Barbara has sex with Jim at his place (33:44, then jump to 34:47). She gets nude and humps hard while sitting on his lap.
She's conflicted, but Aunt Barbara decides not to go on vacation with her family and her boyfriend so that she can stay and fuck Jim (48:30). While Aunt Barbara is having sex with Jim on the bed (52:04), her boyfriend calls. She isn't able to suppress her moans and her boyfriend hears it and asks her who she is with. She tells him she's with her lover. Her boyfriend laughs and shares it with her family, thinking that she's just joking. The three relatives of Aunt Barbara give him a fake smile and secretly pity him because they know about Aunt Barbara's affair. After cumming, Aunt Barbara cries because of guilt.
Jim kisses Aunt Barbara in front of her boyfriend in a church (1:08:57). Feeling the lust, she forgets that her boyfriend is there and kisses him back. Her boyfriend punches Jim.
---
---
---