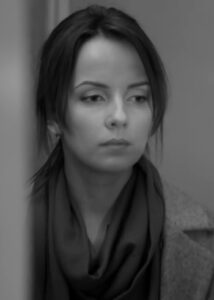 ---
A wife and her husband feel remorse for cheating on each other.
|
Cheating Notes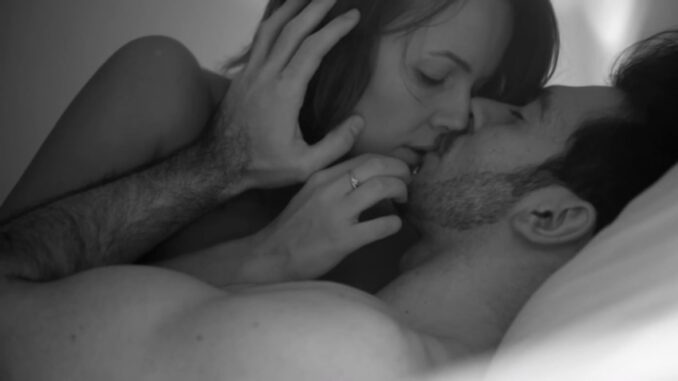 Throughout this short film, we see flashbacks of the wife and her husband's infidelity as they each contemplate on it. The wife has been seeing and fucking her lover at a hotel when she goes on business trips. Meanwhile, her husband has been going to a bar, partying, and fucking different women. We see each of them feel remorse and how it affects their interaction with each other. But in the end, when the wife leaves for her business trip again, both of them continue their trysts. Sex scenes are well-done.
Watch Full Movie Online
With English subtitles.
---
---
---