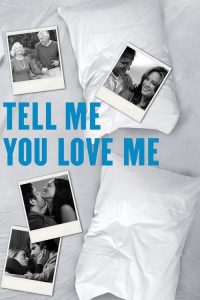 ---
This riveting and provocative drama series explores issues of intimacy within the lives of three couples and the therapist they share.

'Tell Me You Love Me' revolves around three couples: Jamie and Hugo (Borth and Kirby), Katie and David (Walker and DeKay), and Carolyn and Palek (Walger and Scott), each with their own problems concerning intimacy in their relationships. They seek the help of therapist May Foster (Alexander), who herself has relationship problems with her partner Arthur (Selby).
|
Cheating Notes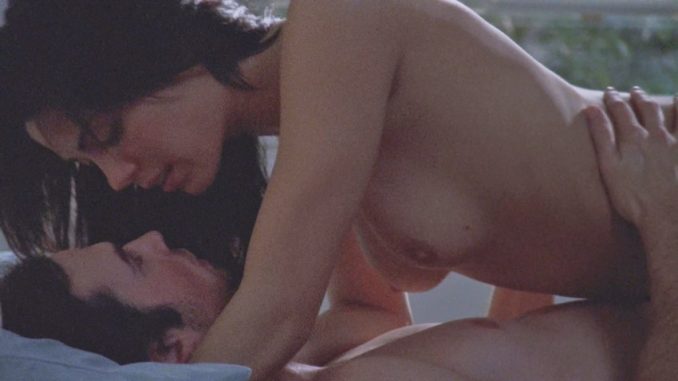 Jaime and her fiance Hugo break up in the second episode.
Jaime starts making out with an ex-boyfriend but can't proceed to have sex with him because she's still not over Hugo (Episode 3, 26:10).
In the fourth episode, Jaime has casual sex with a fellow cook in the restaurant she's working (21:34). She then meets Nick, introduced to her by a friend.
Things develop between Jaime and Nick. In episodes 5-6, they have sex, become a couple, have sex more, etc.
In Episode 7, Jaime cheats on Nick with her ex-fiance Hugo (4:31 and 7:31).
Summary
Tons of well-done, hot sex scenes.
---
---
---