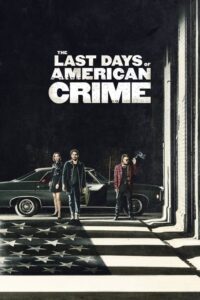 ---
In the not-too-distant future, as a final response to crime and terrorism, the U.S. government plans to broadcast a signal that will make it impossible for anyone to knowingly break the law.
|
Cheating Notes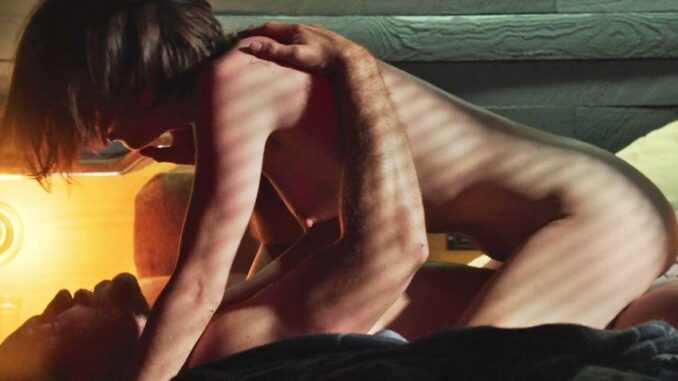 At a bar he frequents, Bricke, the main character, meets this chick who has sex with him in the bar's comfort room (19:25). When he comes back from the comfort room, he finds a guy who's looking for him. While pointing a gun at the guy, Bricke learns that he wants to team up with him to do a heist. The chick who fucked him approaches them and the guy introduces her to Bricke as his fiancee.
Bricke agrees to team up with the guy and his fiancee for the heist. At 44:30. the guy's fiancee comes to Bricke's place and fucks him.
At 1:32:54, Bricke and the chick kiss and her boyfriend comes in and almost catches them... or did he actually see them kiss and just didn't confront them? Because there are some indicators in several scenes that may indicate that he knows that something is happening between them.
---
---
---