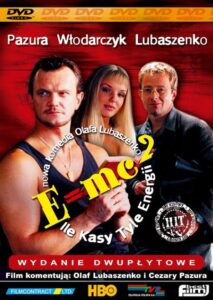 ---
The film tells about mainly three people - Max, a bored, smart, poor University Professor of Philosophy; Ramzes, a mafia leader, cool, strong, merciless bully and Stella, Ramzes' girlfriend who comes to the professor for tutoring. Max and Stella fall in love, which of course, doesn't sit too well with Ramzes.
More Info: IMDB
|
Cheating Notes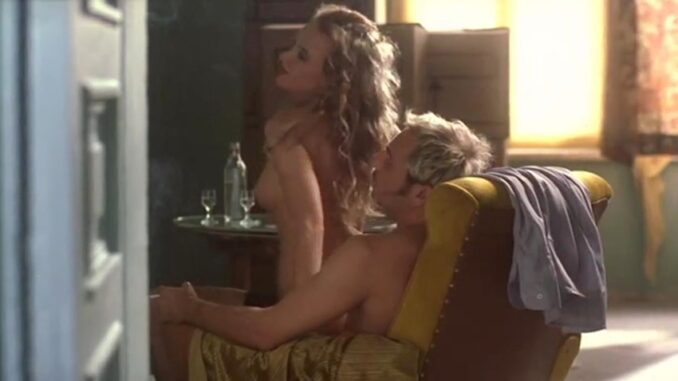 The professor bangs the gang leader's girlfriend (or mistress, since he has a wife) at 57:40. Their kissing is shown but the sex is implied only. They have an after-sex bed scene at 1:08:20.
As for sex and nudity, there's one at the beginning of the film, between a gangster and a hooker. See the screenshot above.
Watch Full Movie Online
---
---
---