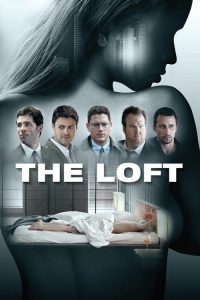 ---
Five married guys conspire to secretly share a penthouse loft in the city--a place where they can carry out hidden affairs and indulge in their deepest fantasies. But the fantasy becomes a nightmare when they discover the dead body of an unknown woman in the loft, and they realize one of the group must be involved.

The architect Vincent Stevens; the psychiatrist Chris Vanowen; the real estate agents Luke Seacord and Marty Landry; and Chris' half-brother Philip Trauner are married and best friends. Vincent has designed a brand new building and proposes that he and his friends share one of the wonderful penthouse lofts. This would allow them to hook up with other women without worrying about hotel charges showing up on their credit cards. When they discover the body of a beautiful woman cuffed on the bed in the loft, they argue over whom is responsible and secrets are disclosed affecting their friendship.
|
Cheating Notes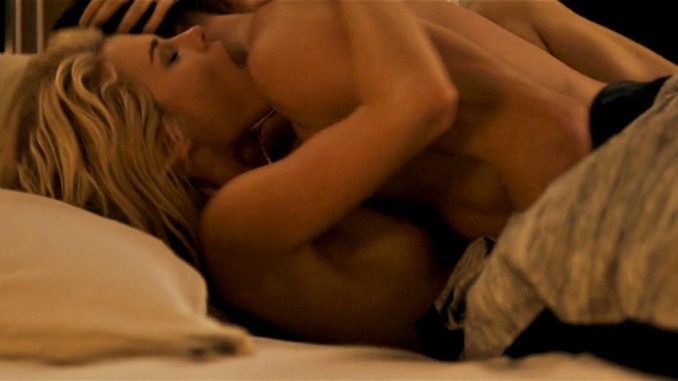 (spoiler)
At 1:14:50, we see a series of CCTV recordings of one of the five married guys (Karl Urban) fucking one of the other guy's wife, another one's younger sister, and another one's prostitute mistress.
---
---
---