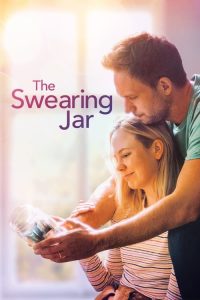 ---
"It is a rare and miraculous thing to find your one true soul mate." Carey soon learns that finding two of them can pose an even greater problem.
|
Cheating Notes
(Spoilers!)
The non-linear plot will make you think that the wife is cheating on her husband with a bookshop employee/musician, but actually, the wife meets the bookshop employee three years after her husband has died. But she feels that she's still tied up to him so she thinks that she's cheating on him.
At 49:20, the wife first kisses the guy in a park. Her mother-in-law passes by and sees them. The wife then tells the guy that it's her husband's mother, but she doesn't tell him that her husband is already dead, making him and us, the viewers, think that her husband is still alive at this point.
The wife and the guy have sex at 1:26:00, but at this point, he and we, the viewers, already know that her husband is gone.
With some nudity.

---
---
---