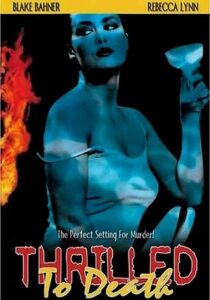 ---
A mystery writer and his wife are terrorized by a swinger couple.

Cliff, a marginally successful writer of a paperback detective series, has found the perfect setting for murder. He is using an adult club for swingers as a backdrop for his questionable characters to commit their lurid crimes. While reluctantly researching the seedy swing scene, he and his cosmopolitan wife Elaine meet Daryll and Nancy; an outgoing, unusually charming couple. They unwittingly become caught up in a criminal scheme.
|
Cheating Notes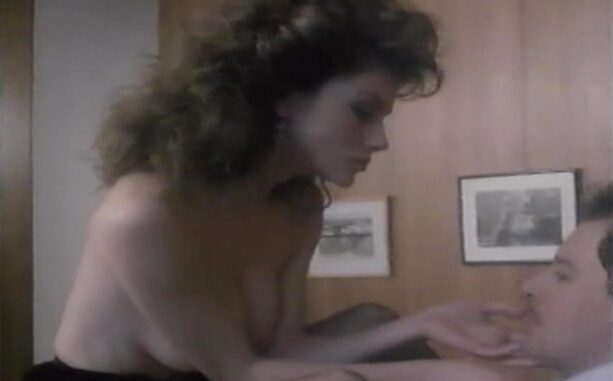 The two couples never really swung even though they met at a swingers party. The protagonist couple didn't want it, and the villain couple said they didn't want it too, but I guess the villain couple was probably open to it if it was necessary to successfully scam the protagonist couple.
As to cheating, the closest scene would be the villain wife taking her top off in front of an agent and pretending that she wanted to have sex with him but before anything happened between them she stabbed and killed him.
---
---
---