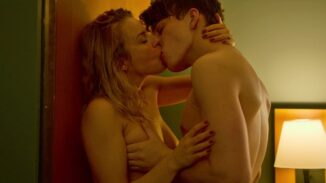 A married consultant and a young IT guy kick off a flirty game that leads to them having sex.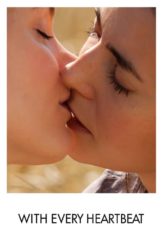 After they meet at their parent's engagement party, Mia and Frida are intrigued by and attracted to one another, despite Mia's own upcoming engagement to Tim. Mia must decide whether to continue her life with Tim or to follow her heart with Frida.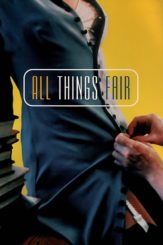 This film is set in 1943 when the whole of Europe was embroiled in WWII. It deals with attraction of a 15 year old boy Stig to his teacher Viola. The whole movie revolves around the sexual encounters between Stig and Viola and how he eventually grows out of it.