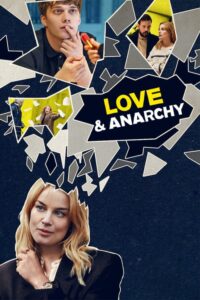 ---
A married consultant and a young IT tech kick off a flirty game that challenges societal norms — and leads them to re-evaluate their entire lives.

Sofie is an ambitious consultant and married mother of two children. When she receives the order to restructure an old-established publishing house, her extremely orderly life begins to fall apart at the seams. She meets the young IT expert Max and begins an unexpected and daring flirtation with him. In the process, both challenge each other to do things that contradict established social norms. The harmless games soon turn into bitter seriousness as the challenges and the resulting consequences become bigger and more uncontrollable.
|
Cheating Notes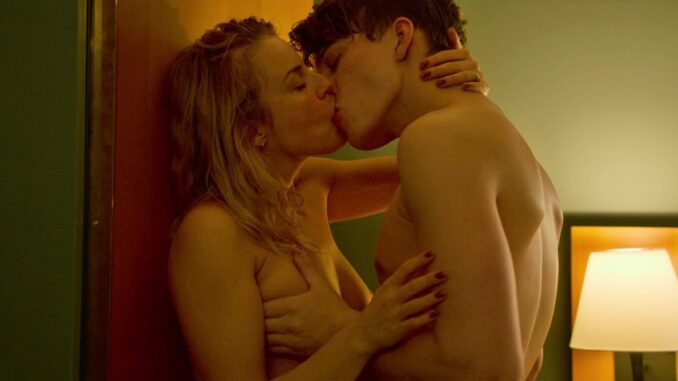 Episode 5
At the end part of the episode, the wife and the IT guy go to a public swimming pool. She dares to get out of the water without her bikini bottom on, displaying her pubes and naked butt to the people in the pool. She proceeds to dive from the diving board to the cheers of the men. The two have a hot sex scene after that.
Episode 6
The IT guy comes to the wife's house and they start making love on the couch. Her husband comes home unexpectedly, so they have to pretend that the IT guy is a repairman who came to fix the dishwasher.
The wife and the IT guy make out in the office but are interrupted by a co-worker.
The wife and the IT guy have sex in his place.
Watch Full Episodes Online
---
---
---