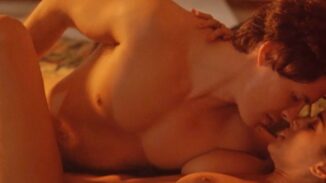 A wife has sex with a gang boss whom her husband is gonna make a shady deal with.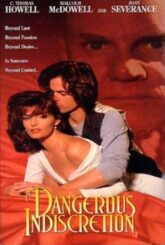 A rich man, his beautiful wife, and her young lover form a triangle of romance and revenge: One night, advertising executive Jim (C. Thomas Howell) picks up a beautiful woman in a grocery store and they have an affair. Unfortunately for him, she's Caroline Everett (Joan Severance), the wife of rich, powerful, and vengeful businessman Roger Everett (Malcolm McDowell). When he meets her again, their relationship blossoms. Roger finds it out, and sets out to […]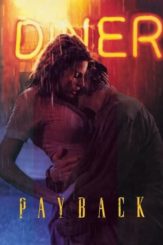 Oscar Bonsetter tells a dying prisoner that he will take revenge on the sadistic guard who killed him. In exchange, Oscar is told of a stash of money. Oscar is eventually released from prison but when he goes to get revenge, he gets sidetracked by the now-handicapped guard and his alluring wife, Rose. The tension builds as Oscar becomes more and more attracted to Rose.