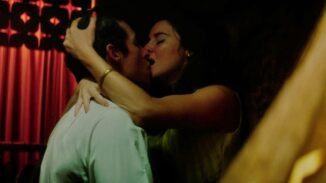 A young industrialist's wife and a financial journalist have an affair.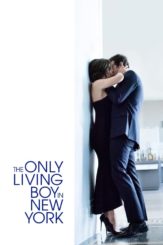 When a young man learns that his overbearing father is having an affair, he tries to stop it, only to be seduced by the older woman as well.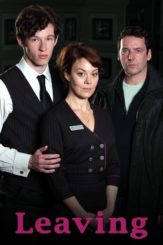 The forbidden love between a middle-aged family woman and a callow youth working in the same hotel.