A husband and his lover plan the killing of his wife, who also has a lover of her own.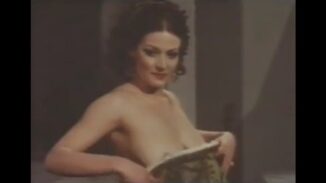 A lovable Renaissance-era rogue, with the help of his dimwitted assistant, has invented a powerful aphrodisiac that allows him to cuckold all the local noblemen.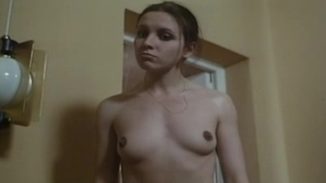 Tender and erotic love story of a respectable bourgeois housewife and a large black Alsatian dog.