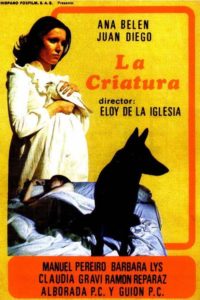 ---
A respectable couple who have been married for several years are overjoyed when the wife unexpectedly gets pregnant. Close to giving birth, her hopes are shattered when she gets attacked by a black German Shepherd. The shock of the attack makes her lose her son. To help his wife forget the tragedy, the husband takes her to the same beach where they spent their honeymoon. She recovers then becomes attached to a stray dog that befriends her. The dog is also a black German Shepherd. One day, her husband arrives home finding his wife and the dog sleeping beside each other on the bed. Her wedding gown is on the side of the bed and it has dog paw prints on them, indicating that his wife just had sex with the dog. Will the bourgeois housewife choose the love for her black German Shepherd over the relationship with her husband?
|
Cheating Notes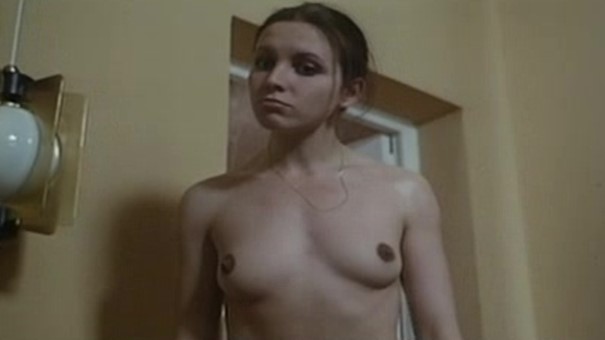 At a quick glance, only the foreplays between the dog and the wife are shown but not their actual sex. There are at least two scenes where they are supposed to have sex. I like the second scene where the dog takes the towel from her after she just took a bath. He won't give it so she just lies naked on the bed and laughs, offering herself to him. The dog gets on the bed and presumably, they have sex.
The wife is attractive, has a sexy body, and thankfully she gets naked. She also has a rape scene with her husband.
More info for La Criatura
Info + Torrent Download Link: Rutracker.org | Wipfilms.net (with separately available English subtitles, which also works with the Rutracker copy)
---
---
---