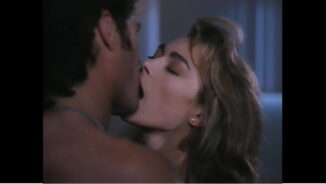 A cop's unprofessionalism leads him into an affair with the wife of a murder suspect.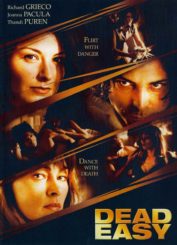 A married couple are about to face a series of difficult problems. The two engage in an escalating series of infidelities and mind games that could very well lead to their mutual destruction. Simon Storm is an American executive sent to work in South Africa. His cheating wife won't agree to a divorce, so his mistress convinces him to kill her. Drunk, he hires a P.I., who turns out to be a serial killer and […]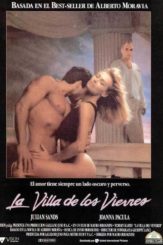 Stefan finds that he can no longer tolerate the arrangement of his cheating wife. He, the husband, gets her during the week and her lover gets her on the weekends. At the same time the wife finds herself increasingly drawn to the violence of her lover versus the adoration of her husband.