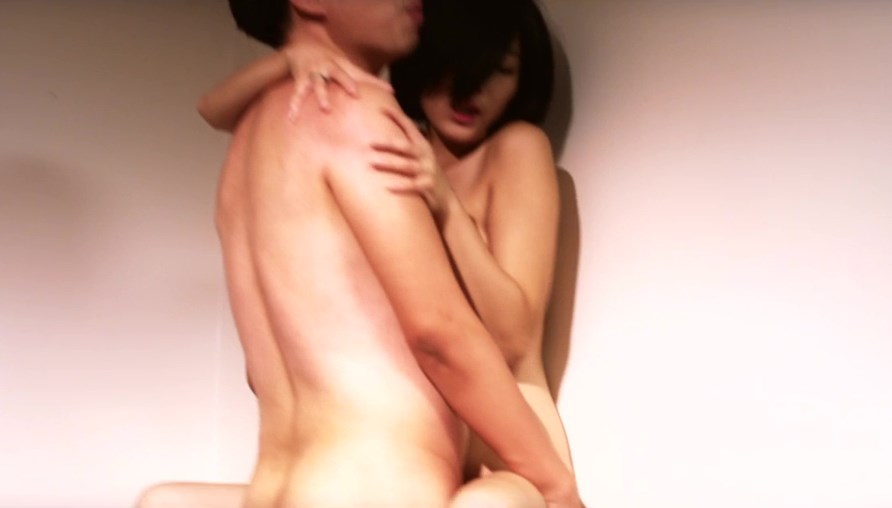 Description
Joon-hyeok is preparing to pass the exam to qualify as a 9th-rank government worker. Since it is his third attempt, he must pass the exam for sure this time. He comes to live in a boarding house, which is part of his father's extraordinary measures to help him study. But what's waiting for Joon-hyeok in the luxurious house are not the thick text books but two free-spirited women. Joon-hyeok begins his cohabitation with Ah-jeong, the owner of the boarding house, who is full of voluptuous beauty, and Dal-lae, a nurse, who exudes sex appeal from both her face and body. Since then, Joon-hyeok spends every night studying women, not his books.
Details for the movie Boarding House 2 (2015)
Other Title: 하숙집2
Director: Jeong Tae-ryeong
Starring: Jeong Neom-chyeo, Ryoo Hyeon-ah, Eun Ha-yeong, Choi Mi-na
Genre: Asian Erotica
Country: South Korea
Language: Korean
Cheating Scenes in Boarding House 2 (2015)
Note: Watched without subtitles.
Joon-hyeok stays in a boarding house to study for his exams. The boarding house is managed by a landlady whose husband (or maybe boyfriend) is not around most of the time due to the nature of his work. A young, attractive nurse is also boarding in the house.
One day, Joon-hyeok has to pee and rushes to the bathroom. When he opens the bathroom door, he finds the landlady inside, taking a bath and fully naked. After the initial shock, the landlady allows him to take a pee. She looks at his dick while he is peeing and makes a joke about it. When Joon-hyeok returns to his room, images of his landlady's naked body enter his mind and he has to play the flute as a way to diminish his dirty thoughts.
Upon coming home one night, Joon-hyeok sees the landlady and her husband fucking beyond their partially-opened bedroom door. He secretly watches them and nearly gets caught when his phone goes off.
One night, it is raining heavily. Joon-hyeok and his landlady are eating together in the dining room when suddenly, a thunder erupts. The landlady gets scared and hugs Joon-hyeok. She tells him to accompany her inside her bedroom while the thunderstorm is still ongoing.
They go inside the landlady's bedroom. A thunder erupts again and the landlady grabs and hugs Joon-hyeok and they fall on the bed. She kisses him and takes his clothes off. They kiss. He goes on top of her, licks her nipples and fucks her. Then, she mounts and rides him, licks his body and nipples, and gives him a blowjob.
After some heavy fucking between the two, the landlady's husband suddenly comes home and tries to get inside their locked bedroom. She tells Joon-hyeok to go out of the window, then she lets her husband in. Joon-hyeok has to stay on the ledge outside the window amidst the heavy rain. He gets sick the next day.
Joon-hyeok is also able to screw the pretty nurse. She has a boyfriend who visited her one time, so that makes her a cheating girlfriend.
More info for Boarding House 2 (2015)
Info: Hancinema.net
Info + Torrent Download Link: Torrentz2.eu
Watch Full Movie Online: xnxx.com