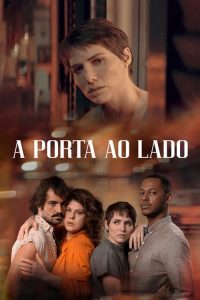 ---
Everything seems to be going well in the stable relationship between Mari and Rafa, until Isis and Fred move into the apartment next door. The new neighbors make no secret of the fact that they are in an open relationship.
|
Cheating Notes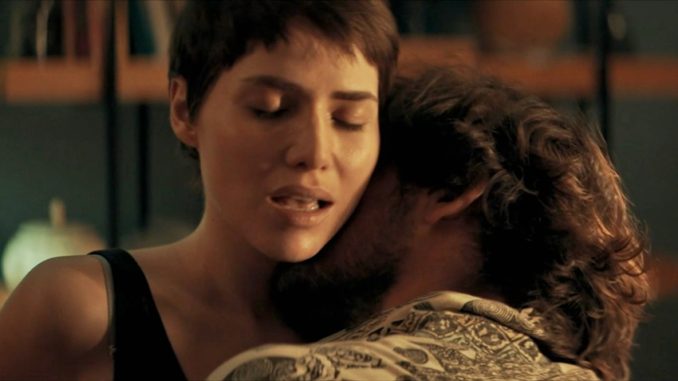 Even though Mari and Rafa's new neighbors, Isis and Fred are in an open relationship based on the movie description, no wife swapping happens between the two couples. Instead, Mari cheats on Rafa with Fred.
47:04 - Mari fucks Fred for the first time at her place and then gives her unknowing husband blowjob later when he comes home.
54:30 - Mari fucks her husband (nude).
59:46 - While quarreling with her husband, Mari sees Fred in the street below. She picks up the garbage to throw as an excuse to get out, then she fucks Fred. She then comes back to her husband, looking quite exhausted but satisfied.
1:02:22 - Mari fucks Fred on the bed. This is the first and only time we see them fucking nude.
1:18:24 - Mari has sex with Fred at the restaurant where she works.
Summary
Hot.
---
---
---