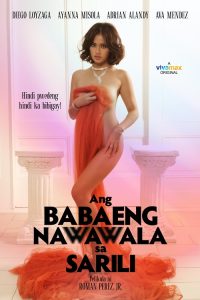 ---
She gets entangled with three men who want her: her new boyfriend, her ex-boyfriend and her boss. But there's another one who wants to control and turn her into a sex monster.
|
Cheating Notes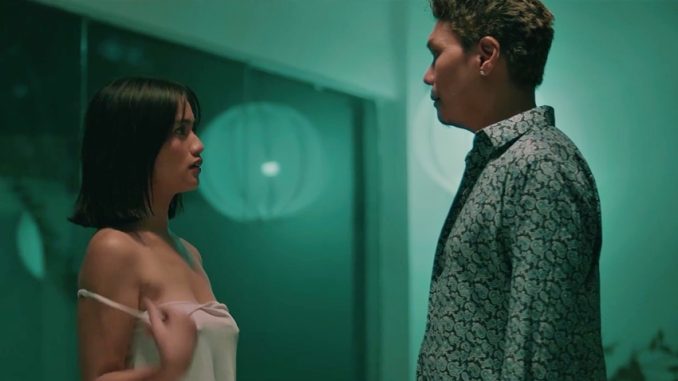 Someone sends Albina a sex video of her current boyfriend. She suspects that it's her ex-boyfriend who sent the video to her so she pays him a visit (1:02:40). He denies it and she breaks down in front of him. He consoles her, which leads to them having sex.
Albina pays her boyfriend an unexpected visit and finds two women inside his place. They seem to be having an arty photoshoot (he's a professional photographer). Abina assumes that he's fucking the two girls so she comes to her boss' place and fucks him (1:31:38). But aside from fucking him, she will also do another thing to him.
(Spoilers)
Albina is being possessed by a certain dead chick. Whenever she becomes possessed, she fucks strange men, including men she meets in bars as well as one homeless man. She will also do another thing to them.
---
---
---