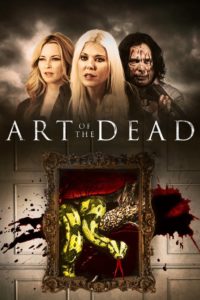 ---
When a man purchases a collection of seven paintings to hang in his wealthy estate, he has no idea what horrors he has unleashed for himself and his family.
|
Cheating Notes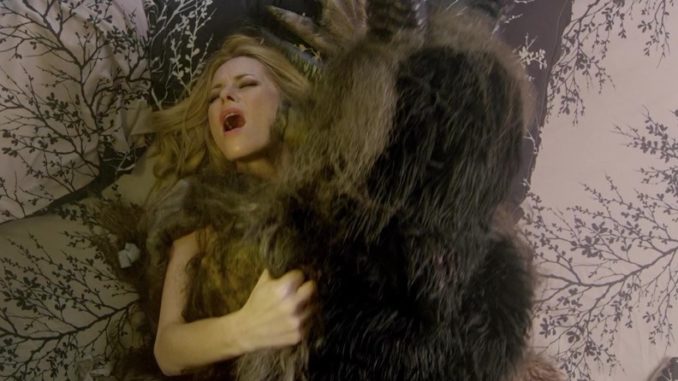 The wife gets influenced by one of the sinful paintings (lust) and becomes horny. She tries to have sex with her husband but gets rejected because he's also already influenced by one of the paintings too. So she tries to pleasure herself but it's not enough. The devil in the form of a beast from the paintings offers to fuck her and she accepts it.
The wife also seduces her stepson's girlfriend, but when she is about to fuck/rape her, she gets replaced by the beast and the artist who made the paintings.
The wife doesn't show us her goods but other actresses playing lesser roles do.
---
---
---