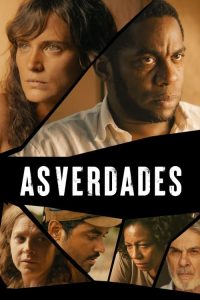 ---
A police officer tries to find out who is to blame for a crime committed against a candidate for mayor of a small town. He hears versions of a hired killer, the victim's fiancée, and the candidate himself.
|
Cheating Notes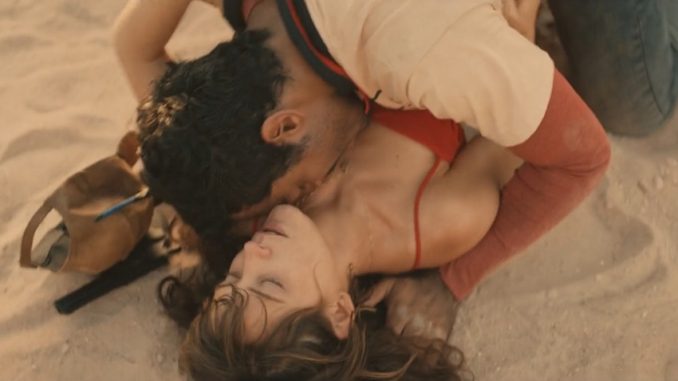 (Spoilers)
An old mayoralty candidate is beaten up, run over, and left for dead on an unpaved road and there are several versions by different people as to what happened.
In the hired killer's version, he says that the mayoralty candidate's fiancee flirted back with him when he started flirting with her in the market. They hang out a few times, and on the day of the crime, he saw the couple fighting in the middle of the unpaved road and intervened. He beat and tied up the candidate and fucked his fiancee in front of him (27:39).
In the fiancee's version, she says that the hired killer was acting more like a stalker/catcaller toward her in the market, and on the day of the crime, he came at them with his gun drawn and he beat and tied up the candidate and raped her in front of him (47:23). She wasn't resisting violently and just lied there on the road.
The mayoralty candidate is able to talk to the cop while he is in the hospital. In his version, his fiancee was also raped but she was a little bit more resistant (1:09:43).
While the candidate is trying to recover at the hospital, his fiancee fucks the black cop in his car (1:00:00). When she was single two years ago, they had a thing and had sex (shown at the beginning of the film).
---
---
---