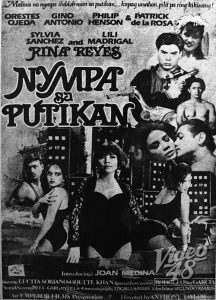 ---
A new bride cannot make love to her groom because of some childhood trauma, so the groom has to rape her on the night of their wedding, which leads to the conception of their first-born. After she gives birth, she refuses him sex again, so he begins an affair with a club dancer to satisfy his sexual needs. The husband's friend and the couple's neighbor, who is in love with the wife, takes this chance and makes his move on her. Her husband catches them while they're in the middle of their tryst. What is going to happen to the couple?
More Info: IMDB
|
Cheating Notes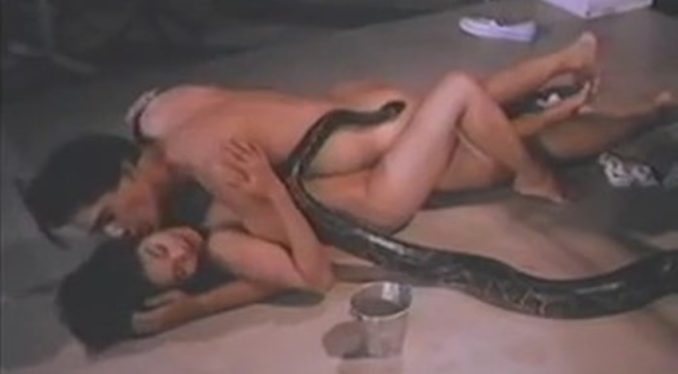 Near the end part of the film, the husband's friend, who is also the couple's neighbor, makes a move on the wife. With some initial resistance from her, they begin to make love in a standing position. Her husband arrives and catches them. She doesn't take her nightgown off, but there are other sex scenes in the movie that are nuder, done strategically with a little boob/nip slip here and there.
The stream below is cut. The cheating scene starts at 1:09:06 but not even the kissing part remains. I've seen the uncut version on one of those streaming sites that are now gone, but there could be a copy somewhere. I have managed to save some screenshots from the uncut version too, also shown below.
---
---
---