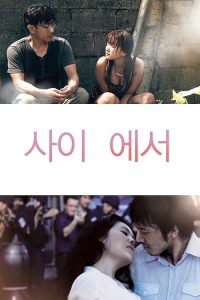 ---
Consists of two stories.

"Time To Leave"

She (Hwang Su-Jeong) has suffered from violence by her husband for a lengthy amount of time. She is diagnosed with a fatal disease and learns that she doesn't have much time left to live. The woman decides to set out on a trip. On her trip, she meets him and fall in love. He (Ki Tae-Young) was sentence to life in prison for killing his father. While in prison, he was able to escape. He meets the woman. He was only full of anger before, but experiences change because of her. He begins to have dreams and hopes.

"Mineral Water"

Song Jang-Soo (Park Chul-Min) stands on a cliff and is about to end his life. He becomes thirsty, but there isn't a place to get some water. He finds a lighter with a phone number for a dabang coffee shop inscribed on the lighter. He calls the shop and asks for some water, but the delivery girl (Chun Woo-hee) doesn't arrive. He decides that he can't die like that and he will get water from her and then die.


More Info: TMDB
|
Cheating Notes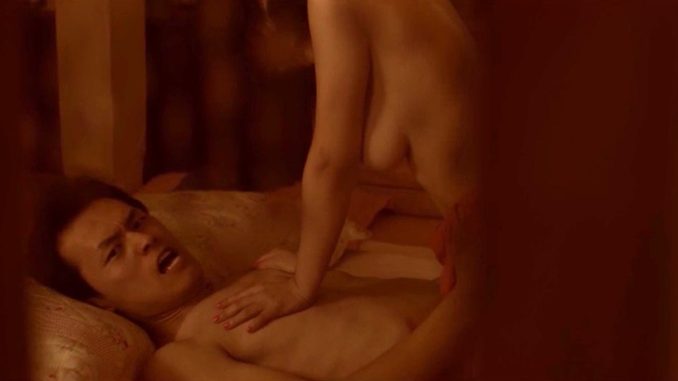 In the first story, the woman who has an abusive husband and the man who escaped from prison meet and fall in love, but they don't have the chance to get physically intimate. However, we see a flashback scene of the man's father catching the man's wife fucking her lover (6:18). The father grabbed a knife and tried to stab the wife while her lover ran away. The guy arrived home and not knowing what happened, he defended his wife from his father and accidentally killed him in the process.
---
---
---