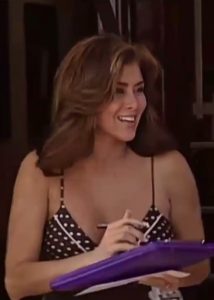 ---
A husband sends his wife flowers but due to a miscommunication, she thinks that it's from a secret admirer. Slightly hurt that she thinks that way, he continues sending her gifts and flowers, pretending that they are from her 'secret admirer'. He eventually tells his young, handsome co-worker to pretend as the secret admirer, meet her and see if she'll start an affair with him.
|
Cheating Notes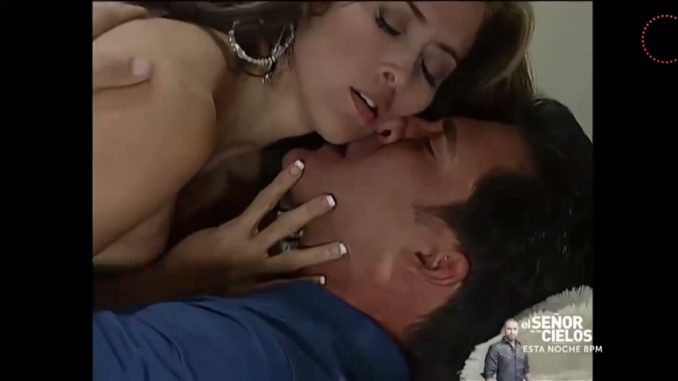 The setup date of the wife and the husband's co-worker is at 25:24. The husband is also at the restaurant, watching them from a hidden corner with a female co-worker.
After the date, the husband tells his co-worker to call his wife and invite her to his place and see if she will have sex with him. Well, after some hesitation, she does.
The next day at the office, the co-worker lies to the husband and tells him that his wife didn't give in to him last night. Instead, he feels guilty and comes to the wife's home and tells her the truth about what her husband did. But he also tells her that he didn't tell her husband that she gave in last night, that she resisted his seduction, so it's up to her what to do. And what does she do? She leaves her husband because she doesn't like the idea that he tested her, probably because his little experiment exposed her for what she really is: a cheating slut.
Watch Full Episode Online
---
---
---