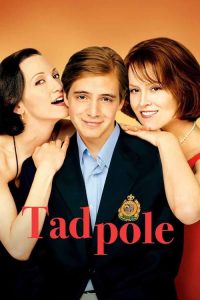 ---
Beautiful, sophisticated women are all over Oscar Grubman. He is sensitive and compassionate, speaks French fluently, is passionate about Voltaire, and thinks the feature that tells the most about a woman is her hands. On the train home from Chauncey Academy for the Thanksgiving weekend, Oscar confides in his best friend that he has plans for this vacation--he will win the heart of his true love. But there is one major problem--Oscar's true love is his stepmother Eve. Oscar is certain that he could be a better mate to Eve than his work-obsessed father. He fails to win Eve's heart and is consequently dejected. Oscar's path to his true love is further crossed by Diane, Eve's best friend who, one night while wearing Eve's borrowed perfumed scarf, offers him temporary comfort in an unconventional tryst. For Diane, Oscar fills a void in her life. For Oscar, Diane is somewhat of a distraction, as his continued pursuit of Eve leads to an unexpected resolution.
|
Cheating Notes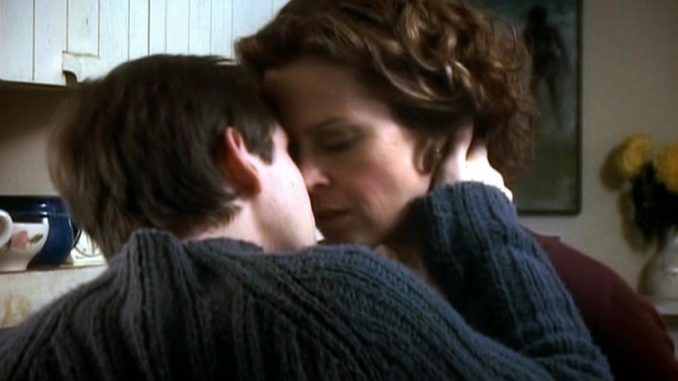 18:35 The kid has a drunken one-night stand with his stepmother's best friend. Her boyfriend comes in in the morning and thinks that the kid just had a chiropractor session with her. The actual sex scene is not shown, only the kissing.
1:03:20 After having an emotional talk with his stepmother (Sigourney Weaver), where he indirectly tells her that he likes her by saying that he fucked her best friend because she was wearing her (stepmother's) scarf that night, the kid is able to kiss her in the kitchen for a bit.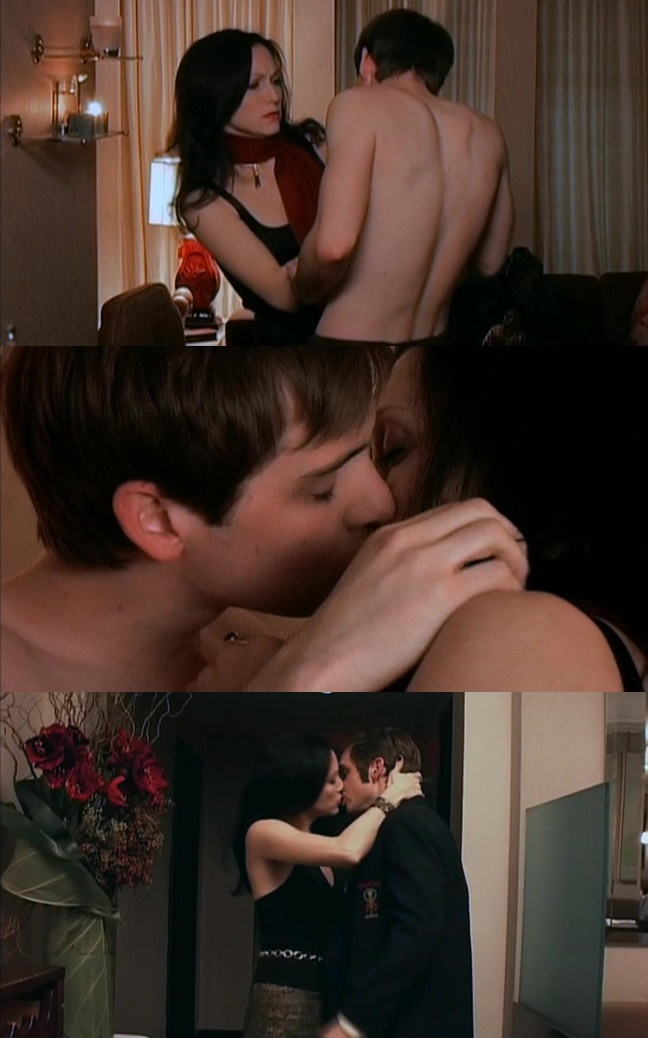 Watch Full Movie Online
---
---
---