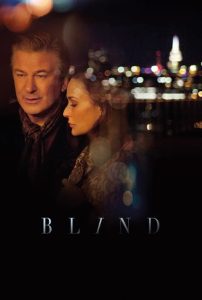 ---
A novelist is blinded in a car crash that killed his wife and several years later rediscovers his passion for life and writing when he embarks on an affair with the neglected wife of an indicted businessman.

Bestselling novelist Bill Oakland loses his wife and his sight in a vicious car crash. Five years later, socialite Suzanne Dutchman is forced to read to Bill in an intimate room three times a week as a plea bargain for being associated with her indicted husband's insider trading. A passionate affair ensues, forcing them both to question whether or not it's ever too late to find true love. But when Suzanne's husband is let out on a technicality, she is forced to choose between the man she loves and the man she built a life with.
|
Cheating Notes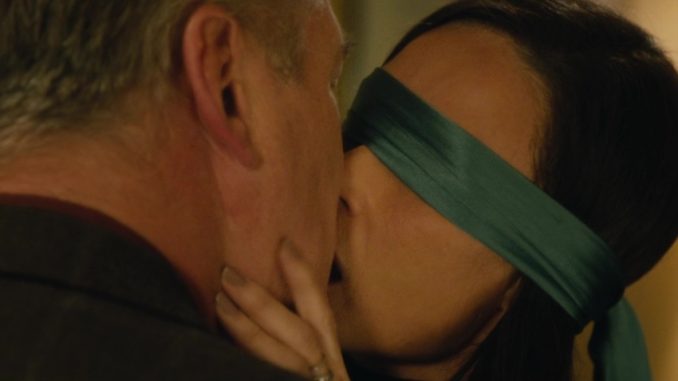 The blind novelist and the indicted businessman's wife (Demi Moore) have their first kiss at 1:08:59. They have implied sex after. After a few scenes, they kiss again.
---
---