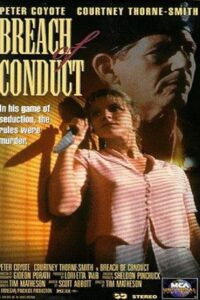 ---
Helen attracts the unwanted attention of the commander of her husband's new army base. Colonel Andrew Case arranges to have Helen's husband travel on base business so that he can force Helen to be his new plaything. Helen fights back.
|
Cheating Notes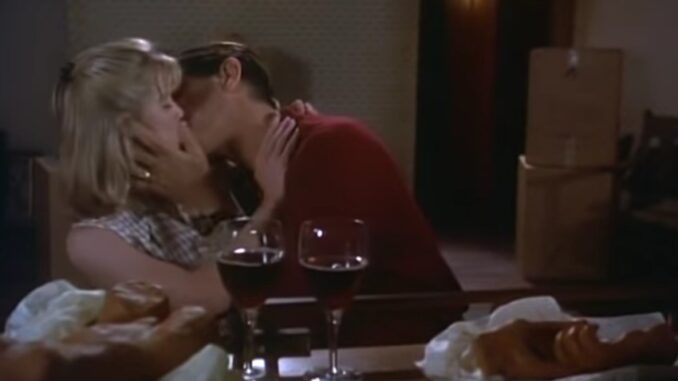 At 17:24, the wife starts making out with the old guy at her place. A phone call from her husband interrupts them. After the call, the guy wishes to proceed with what they started but she refuses to take it any further.
Later, the wife is surprised when her husband introduces the old guy to her as his commanding officer. No more infidelity happens from this point and the wife and the commander's relationship becomes stalky.
Watch Full Movie Online
---
---
---