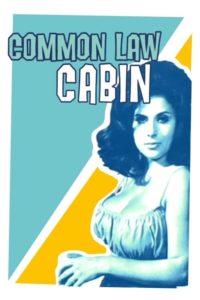 ---
A man runs a broken down tourist trap along the Colorado River along with his French wife and his daughter. Business is so bad that he must pay a local alcoholic to entice tourists, called "suckers", to spend some time and money there.

After stealing a fortune in unclaimed jewelry, ex-detective Barney Rickert arrives at a run-down dude ranch in Arizona to hide out. When the owner, Dewey Hoople, refuses to sell the land to Rickert, he proceeds to win over the female inhabitants by seducing them one by one which leads to one refusing his advances and a dangerous game played out in which Rickert ruthlessly sets out to get what he wants.
|
Cheating Notes
Ex-detective Barney Rickert fucks two wives here. One is the French wife of the ranch owner Dewey and the other one is the wife of another tourist who comes with him to the place.
Watch Full Movie Online
---
---
---