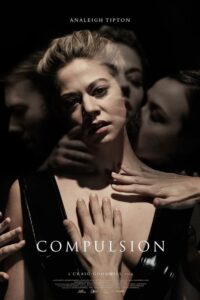 ---
After a fight with her boyfriend, a successful female erotic novelist on a book tour of Europe joins her ex and his female friend, with whom she falls madly in love, for a party at a castle owned by a dangerous cult.

Sadie, a budding erotic novelist, is enticed by Alex, her ex-lover to join him and an enigmatic woman, Francesca at an Italian villa for a weekend celebration being held to honor the release of her latest book. Once there, she is confronted by the demons of her past as she becomes embroiled in a surreal game of murder and betrayal.
|
Cheating Notes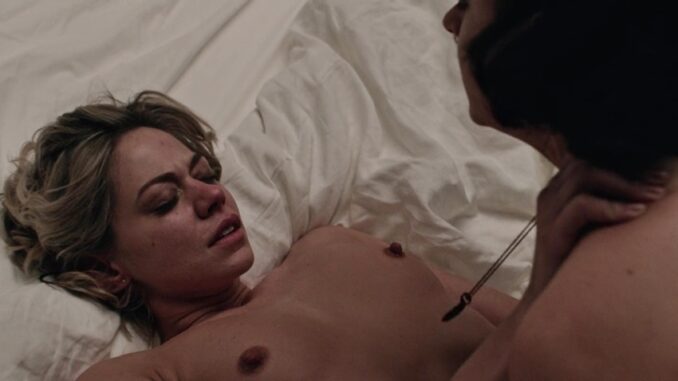 Sadie primarily cheats on her boyfriend by having lesbian sex with Francesca, but there are other sexual situations too between her and her ex-boyfriend as well as with the other members of the cult, sometimes in dreams.
Watch Full Movie Online
Russian voiceover.
---
---
---