---
For summer vacation, Marc (Melki) and Béatrix (Tedeschi) take their two kids to the seaside house of Marc's youth, where their daughter takes up with a biker and their sons roam the beach with his best friend, who is in love with him. Things get steamier when Béatrix's lover Mathieu shows up, and Marc's old flame appears.
|
Cheating Notes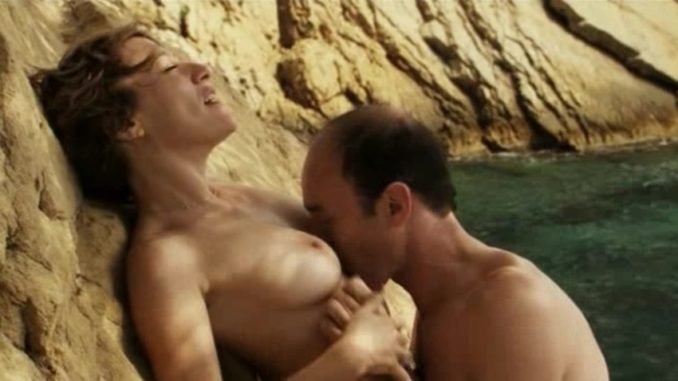 Watch Full Movie Online
23:39, 28:33, 41:05, 1:14:33, 1:17:07 are the scenes where the wife is either having sex or making out with her ex. 41:05 would be where she and the lover have sex against a rock and we see her boobs clearly.
---
---
---